About Us
Our company started its operation in 1976 with innovative machines of European standards and since then it continues its activity, keeping its values. Our priority is customer satisfaction and public confidence in the company's honesty and reliability.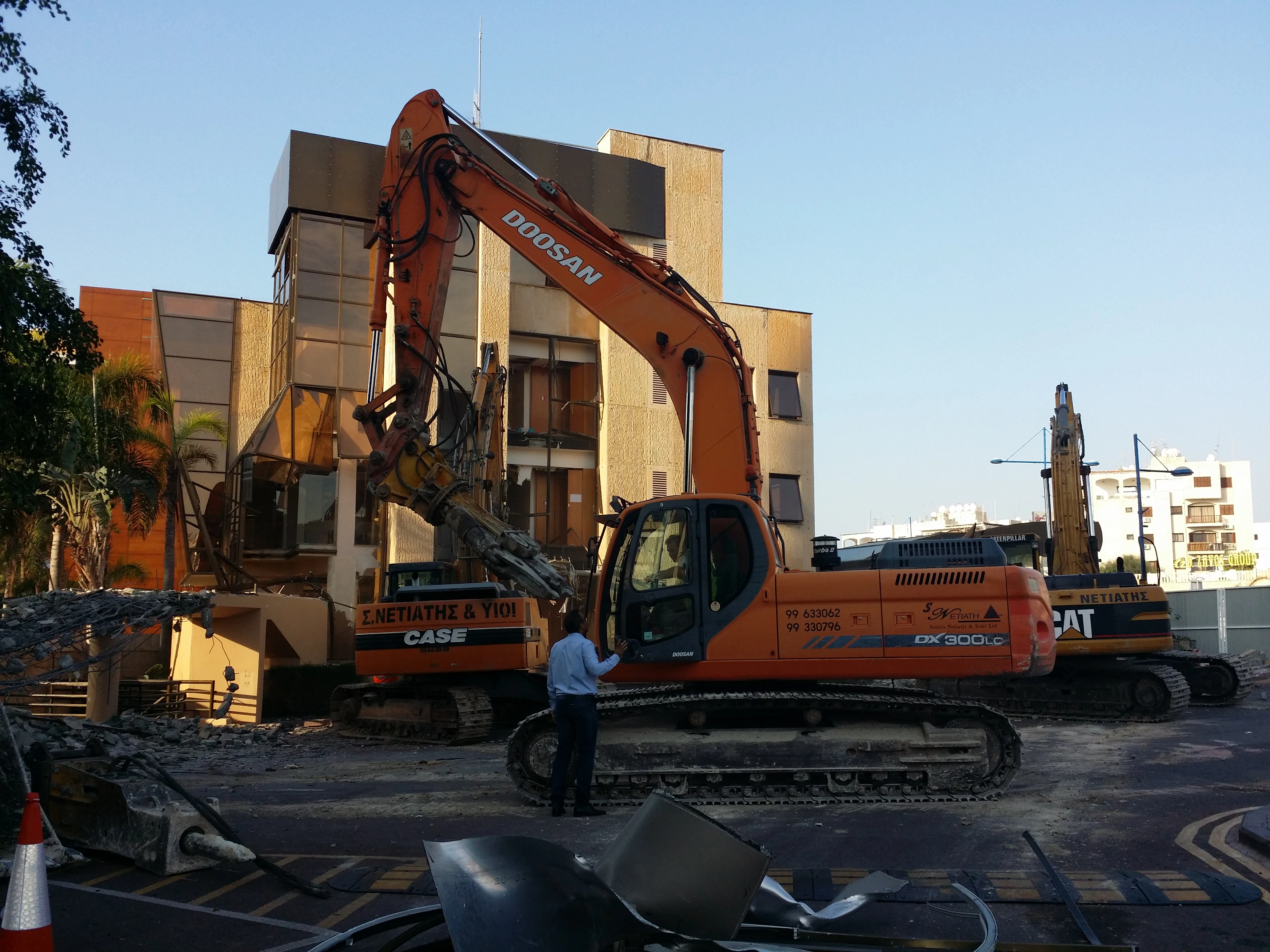 To provide best quality services with the safest way. Completing a project with excellence, taking into account all the laws of the Republic of Cyprus.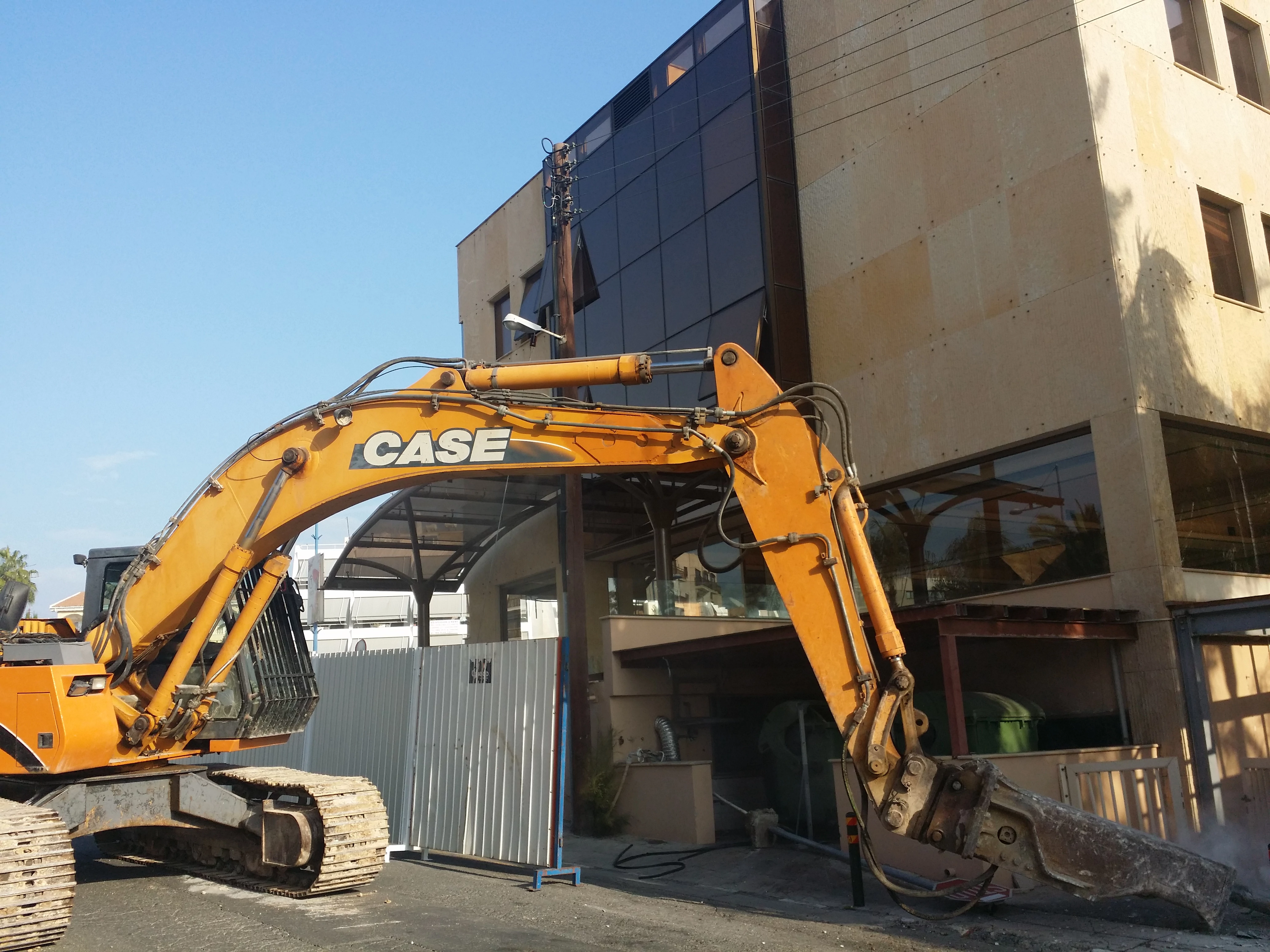 Site analysis and assignment of work to our specialized staff. Completion of a Safety and Health plan(Σχέδιο Ασφάλειας & Υγείας) as well as recording of the Waste management plan (Σχέδιο Διαχείρισης Αποβλήτων).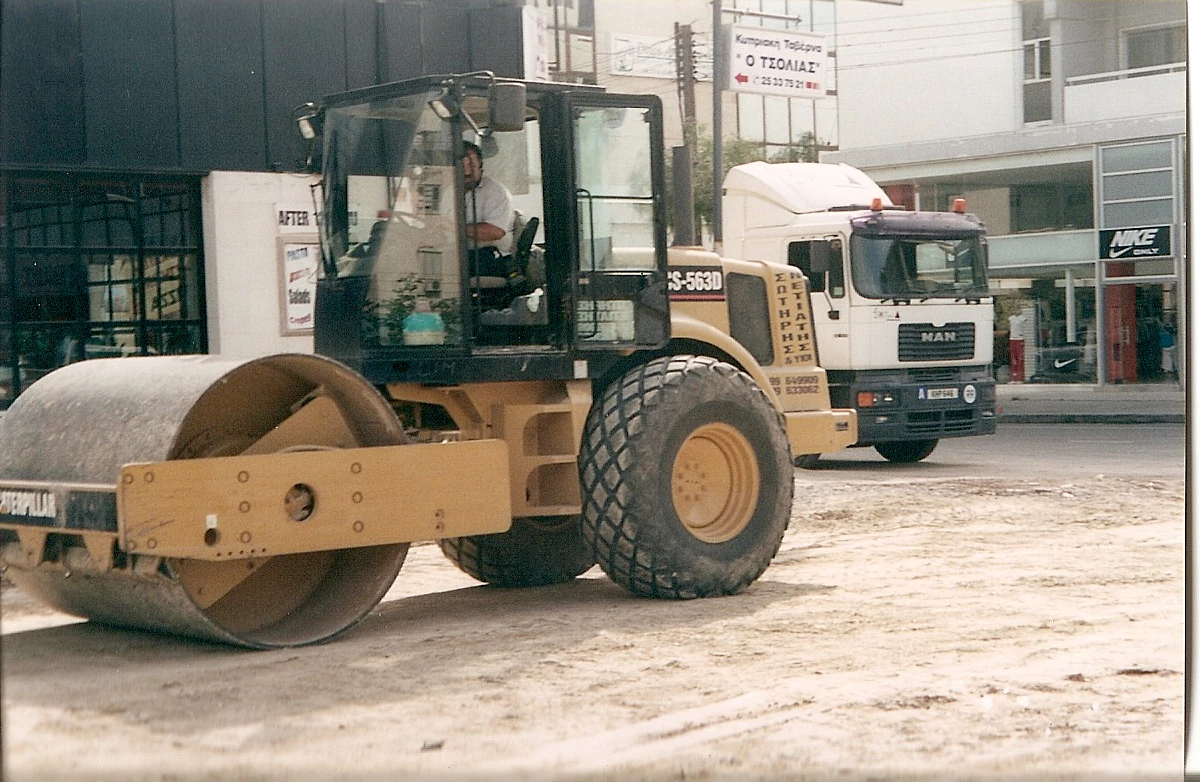 Maximizing security and trust while minimizing time and risk. The company has been innovating since its inception and continues to this day to purchase new machines of European standards as well as special equipment.
CONTACT US
LET US GUIDE YOU TO THE RIGHT DIRECTION
CONTACT
All
DEMOLITIONS
EXCAVATIONS
CONTACT US
COLLABORATE WITH THE MOST RELIABLE COMPANY IN THE CATEGORY OF EXCAVATIONS AND DEMOLITIONS AT CYPRUS
ADDRESS
GIAN CIMBELIOUS 23D , LIMASSOL, CYPRUS